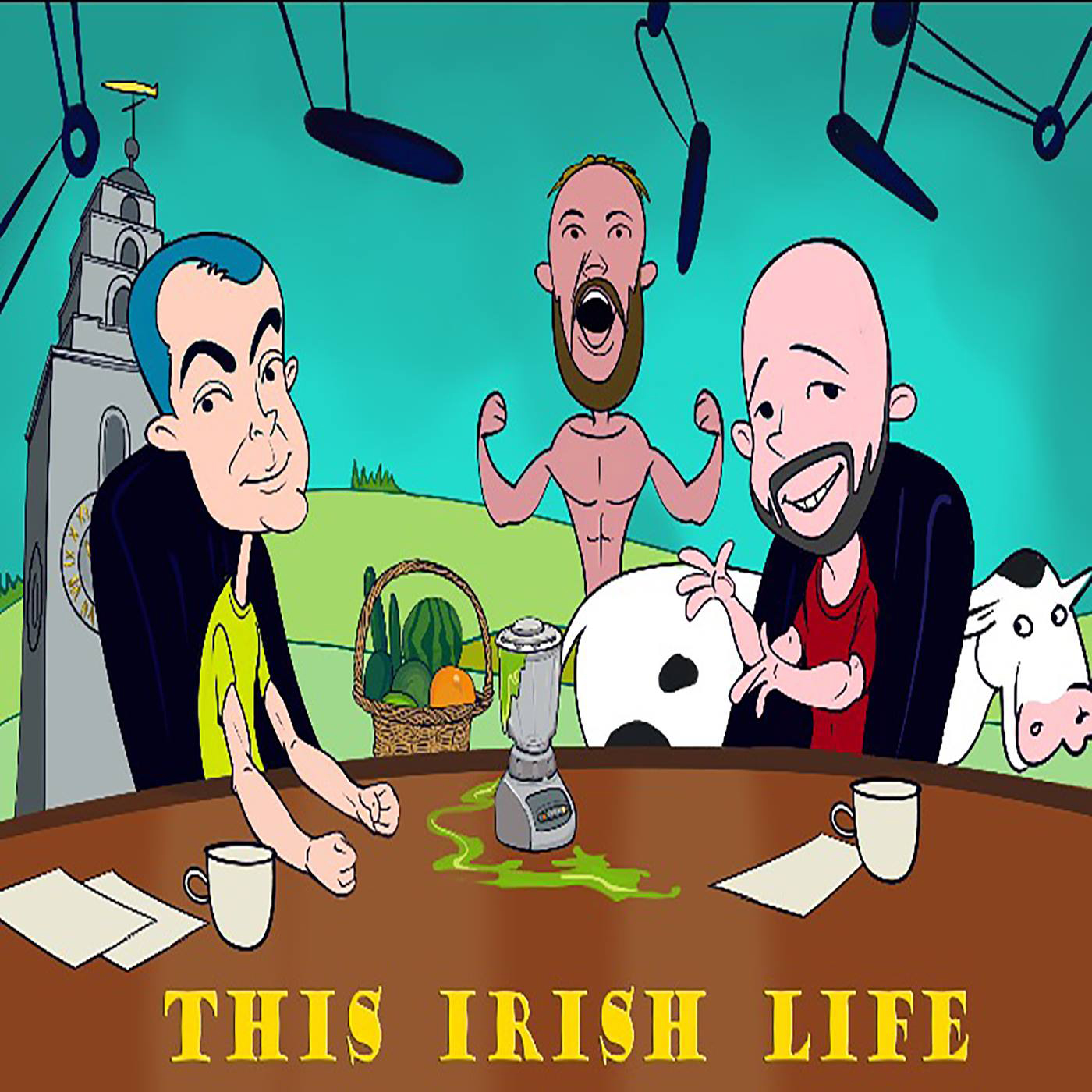 The boys havin da craic, chatting about how to remove meat from your diet and become healthier than you have ever been before. Shooz and Dug have gone veggie! Yes, no meat (dead animals) is required to live a long happy life. In fact, eating meat is one of the major factors linked to disease, inflammation and many other health problems. Take out the meat and replace it with delicious combinations of beans, sprouts, lentils, legumes, fruits and vegetables and your body will start to function correctly. The boys look at the 'protein, Vitamin B12 and Vitamin D3 deficiency' arguments and give their ideas. They also take a personal look at their own journeys to replacing meat, how they came to this decision, how they feel since doing it and also what the plans are for the future.  
The Bollox Alert has been ruling this world for centuries and the Hot Topic could be the difference between achieving your dreams and falling short. 
This full podcast is also available with video on YouTube. 
Please Subscribe, Like and Share if you enjoy it.
Enjoy.
Podcast Main Site - https://thisirishlife.podbean.com/ 
Facebook - @thisirishlifepodcast 
Twitter - @thisirishlifepc
Instagram - @thisirishlifepc 
#thisirishlife