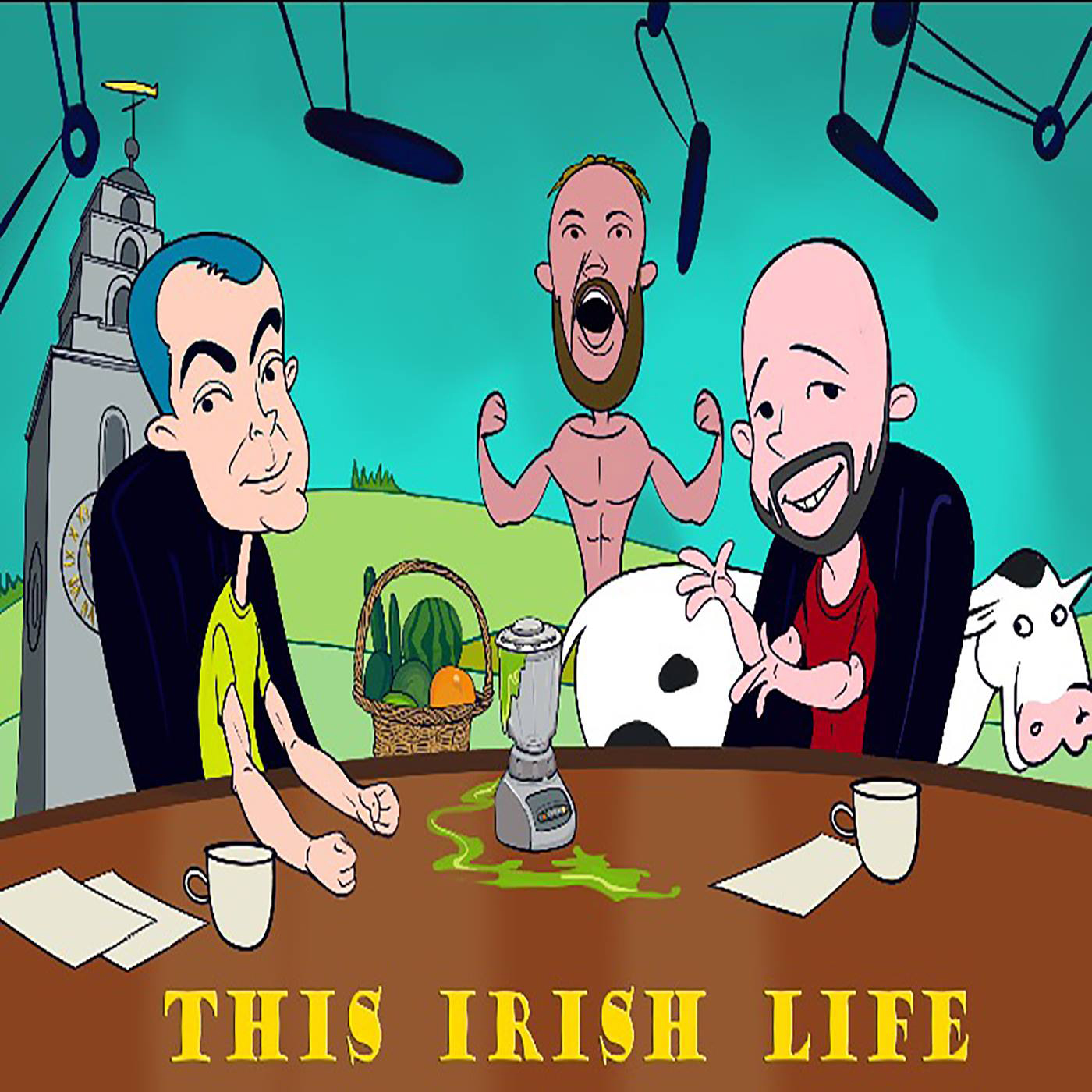 The boys havin da craic, chatting about what it takes to stay strong and well in life and how we can maintain focus on getting to where we want to be. It's not easy to be who you want to be in life whether it's health, fitness, career, study, family or just plain getting by sometimes through the relentless challenges that life throws at us. Taking care of life business is the only way through it. To hell and back, get the t-shirt and pat yourself on the back. We can all do whatever we want in life, just go for it!
The Bollox Alert is holding you back and the Hot Topic will put you on the path to who you want to be.
Please Subscribe, Like and Share if you enjoy it.
Podcast Main Site - https://thisirishlife.podbean.com/ 
Facebook - @thisirishlifepodcast 
Twitter - @thisirishlifepc
Instagram - @thisirishlifepc 
#thisirishlife
Enjoy. Podcast Main Site - https://thisirishlife.podbean.com/  Facebook - @thisirishlifepodcast  Twitter - @thisirishlifepc Instagram - @thisirishlifepc  YouTube Channel iTunes #thisirishlife