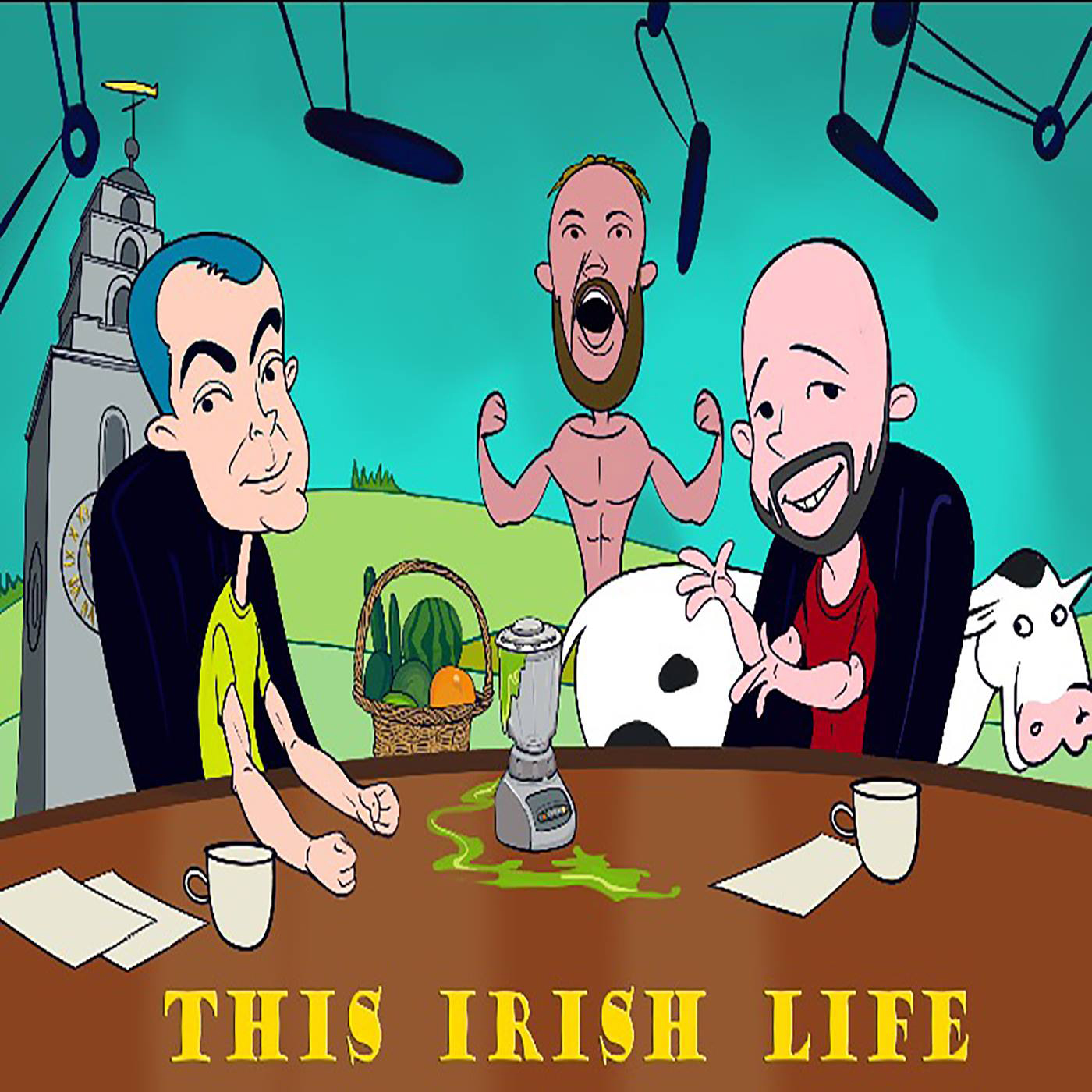 The boys havin da craic, chatting about Irish Wisdom and how it links into history and the Bible! Ireland is a land that was conquered many times over and the conquerers of the land wrote her history. The history we are taught in school is missing a big piece, and that is how Ireland's place in the world has been forgotten and hidden. Was Ireland the cradle of wisdom and not Egypt? What about the Phoenicians? The Hebrews? The druids? Nature magic? The real Christianity? Who were the Celts? What world was destroyed when 'Rome' arrived?
The Bollox Alert is the ultimate 'shimmy shammy' and the Hot Topic is the only future where fairness can be redeemed on our beautiful island. 
This full podcast is also available with video on YouTube. 
Please Subscribe, Like and Share if you enjoy it.
Enjoy.
Podcast Main Site - https://thisirishlife.podbean.com/ 
Facebook - @thisirishlifepodcast 
Twitter - @thisirishlifepc
Instagram - @thisirishlifepc 
#thisirishlife