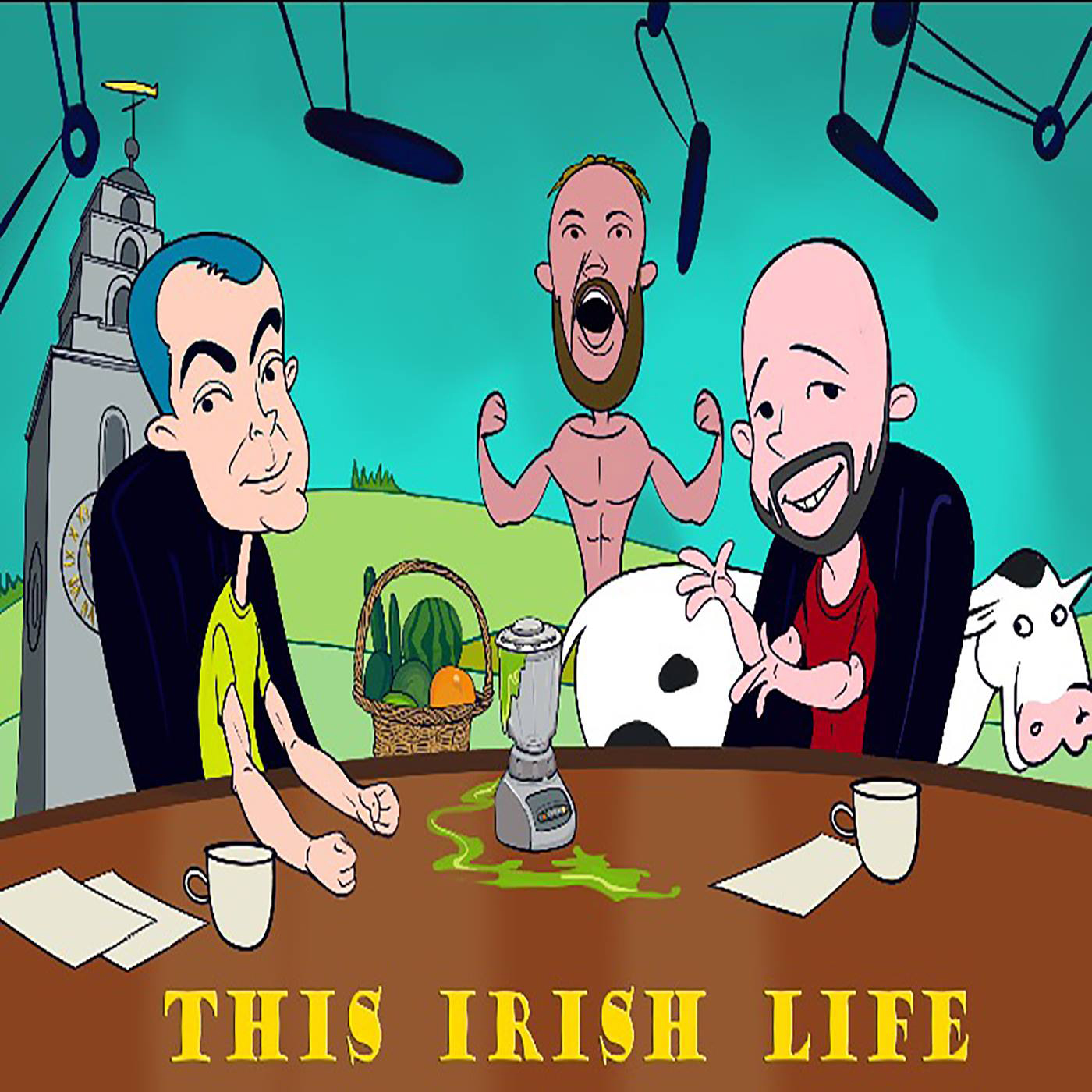 The boys havin da craic, chatting about the life and teachings of Bruno Groening, a German-born healer and prophet who performed thousands of miraculous feats of healing from 1949 to 1959.
Bruno Groening is the closest person we have to Jesus when we look at what he did through his actions and teachings. He was a man deeply connected with his inner divine power and he knew how exactly it could be accessed and used to heal body, mind and soul. Through some simple techniques and a little faith in a higher power that some people call God/Jesus/Source/Universe/Krisna/Christ Conciousness etc we call all achieve personal healing, strenth and well being. The stories speak for themselves and the power of his teachings are proven for decades. It was an honour to present this podcast and his message to our listeners. 
The Bollox Alert has disconnected us from our divine connection and the Hot Topic will reconnect it!
Please Subscribe, Like and Share if you enjoy it.
Enjoy.
Podcast Main Site - https://thisirishlife.podbean.com/ 
Facebook - @thisirishlifepodcast 
Twitter - @thisirishlifepc
Instagram - @thisirishlifepc 
#thisirishlife