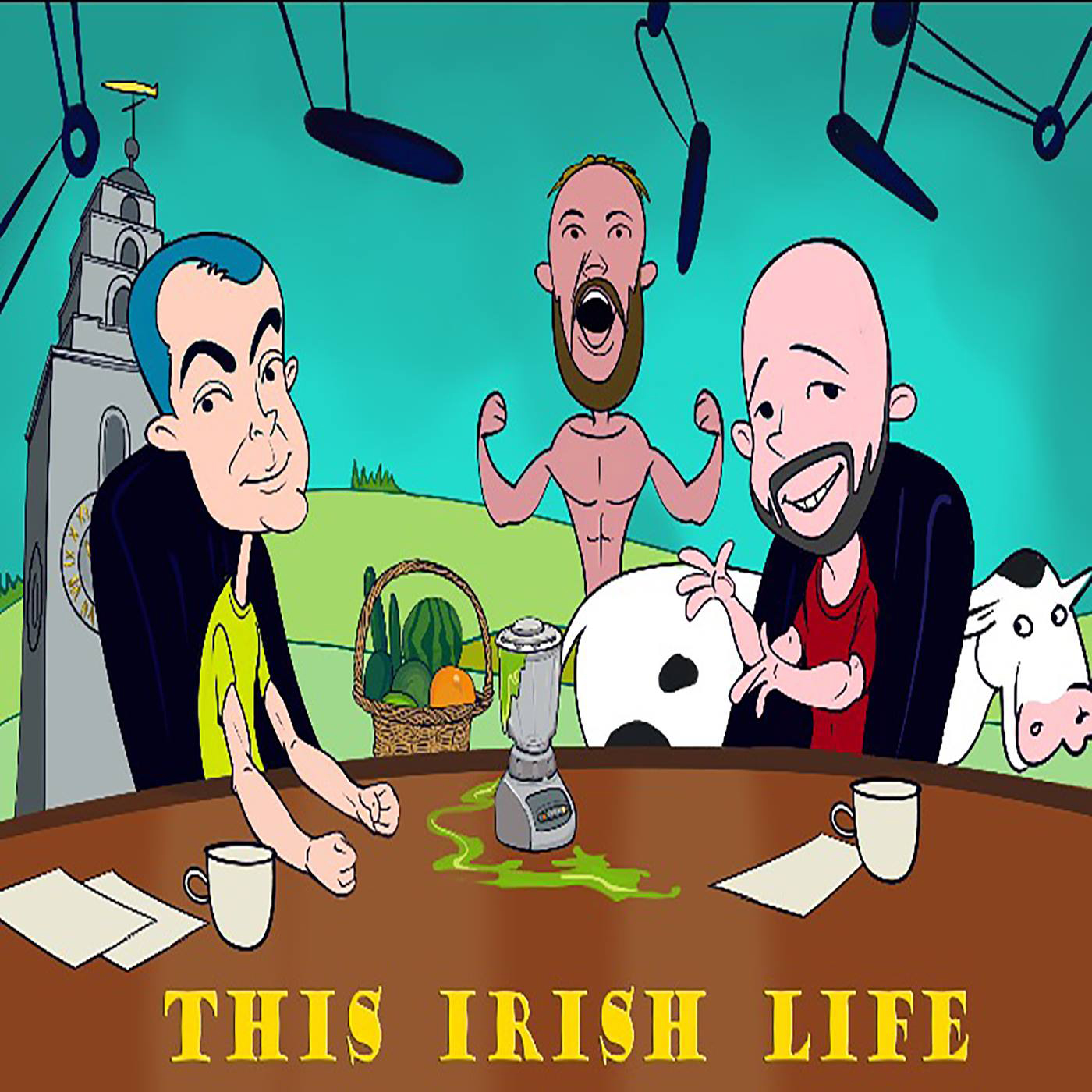 The boys havin da craic chatting with Billy Bedlam, Cork's very-own bad guy Pro Wrestler!
WWF (now called WWE) was big when we were kids, now it's even bigger and pro wrestling entertainment is everywhere these days. Irish people young and old, boys and girls, are practicing it as an exension of martial arts, using it as a great way to exercise, keep fit and flexible and of course there is also the acting and theatrics that we all know and love too. In this podcast Billy Bedlam talks about his journey with wrestling in Cork and Ireland and gives his take on how he sees it. We all know that it's scrpited and we all know it's a show but we don't see the hard physical and mental work that goes into it all and the ripple effect it is having on individuals and the community as a whole. Very interesting stuff! Thanks so much for coming on the show Billy, it was a pleasure. 
The Bollox Alert is like a venom poisoning everything around you and the Hot Topic is the anti-venom!
Please Subscribe, Like and Share if you enjoy it.
Enjoy.
Podcast Main Site - https://thisirishlife.podbean.com/ 
Facebook - @thisirishlifepodcast 
Twitter - @thisirishlifepc
Instagram - @thisirishlifepc 
#thisirishlife