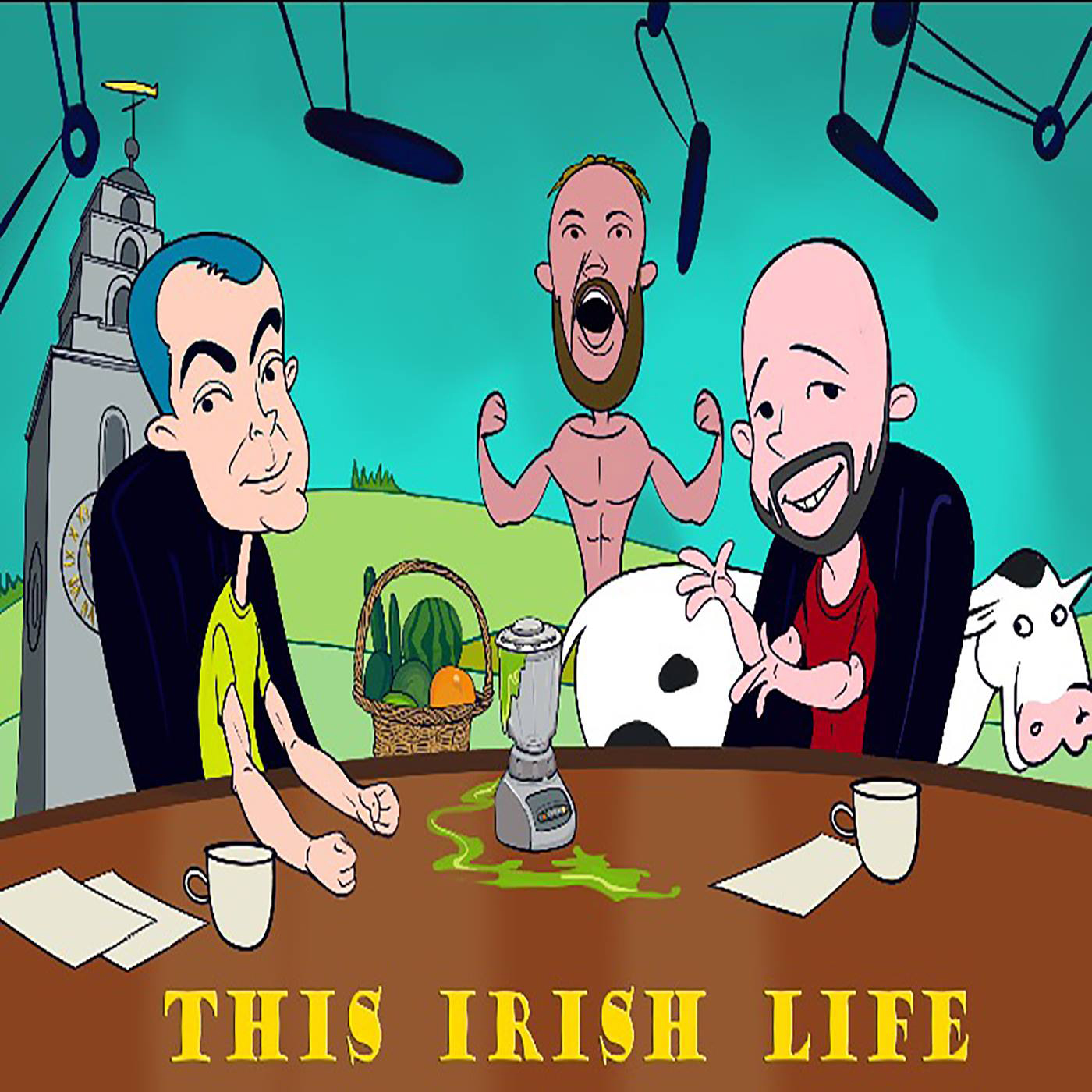 The boys havin da craic, chatting about the many different truths that we have found so far to keep the body, mind and soul healthy, happy and strong.
The story of our podcast is the story of us finding out more and more about truth in life. Sometimes health, sometimes history, sometimes spirtituality. Whatever the subject we try to find and test for truth and how that truth can expand us as people and as soulful righteous beings. After forty podcasts we wanted to wrap up a lot of what we have found to be truth about health and happiness - that is what this pocats is all about. With a view to our upcoming talk on 23rd September in the Firkin Crane, Cork, we will be expanding on these topics and talking more about what we can achieve in the near future at a local level to increase good health, happiness and strength at home and with others. 
The Bollox Alert is the reason we started this podcast in the first place and the Hot Topic is a lost truth of health and vitality!
Please Subscribe, Like and Share if you enjoy it.
Enjoy.
Podcast Main Site - https://thisirishlife.podbean.com/ 
Facebook - @thisirishlifepodcast 
Twitter - @thisirishlifepc
Instagram - @thisirishlifepc 
#thisirishlife