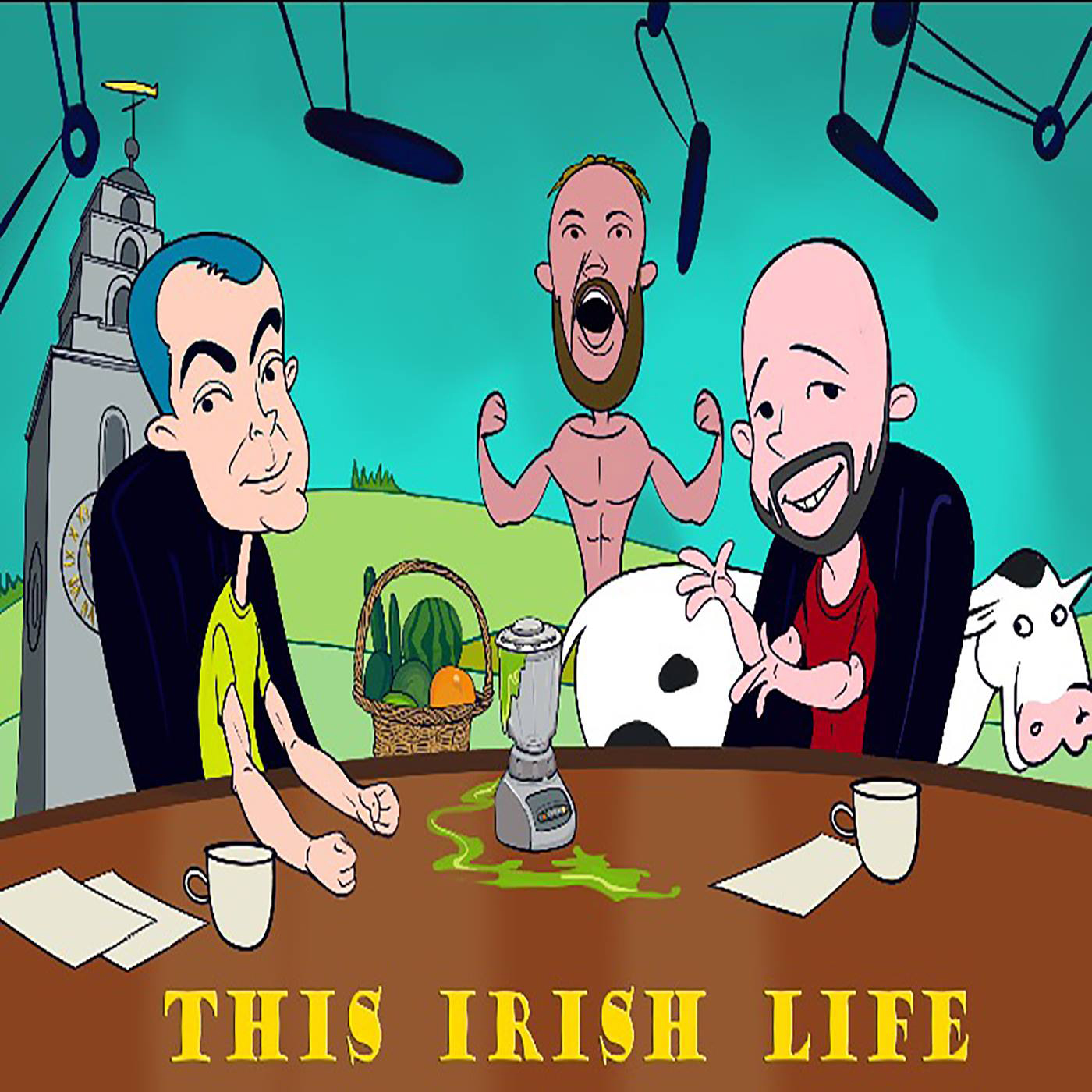 The boys havin da craic, just after our training session which showed 'what to watch for' in McGregor v Mayweather we then take a break to sit down and discuss:
The strengths and weakness of each fighter. What to watch for in each. Ways to win for each man. Weaknesses of each. KO history and more. And of course we give our predictions on who we think will win.
This full podcast is also available on YouTube. 
Please Subscribe, Like and Share if you enjoy it.
Enjoy.
Podcast Main Site - https://thisirishlife.podbean.com/ 
Facebook - @thisirishlifepodcast 
Twitter - @thisirishlifepc
Instagram - @thisirishlifepc 
#thisirishlife