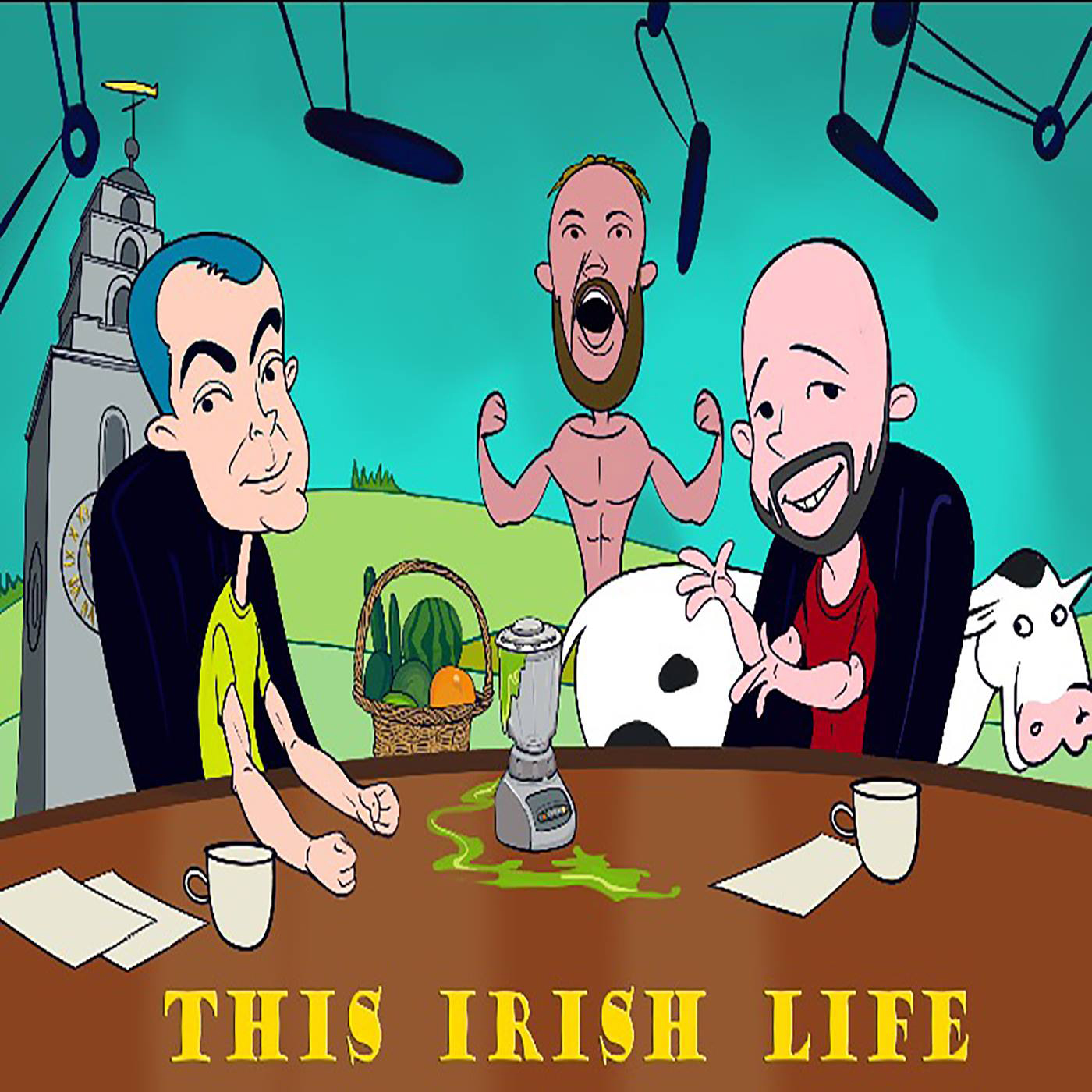 The boys havin da craic, chatting about The Irish Health Foundation and how it will help the people of Ireland enjoyably get back to healthy, natural living.
As we discussed many times on other podcasts, it is recognized by science and the 'experts' that disease and illness in most cases is optional. Great health, strong body and mind, and daily happiness, excitement and contentment is the natural state of being for every man and woman reading this. But nobody ever told you or me how to get there. The Irish Health Foundation will ensure that you, your children and your grandchildren will know well how to be naturally healthy and strong, and how to avoid illness and disease. Building a future where we can all choose to live in a society that fully supports healthy natural living.
The Bollox Alert is the reason we need the Irish Health Foundation and the Hot Topic is the future of Ireland.
Please Subscribe, Like and Share if you enjoy it.
Enjoy.
Podcast Main Site - https://thisirishlife.podbean.com/ 
Facebook - @thisirishlifepodcast 
Twitter - @thisirishlifepc
Instagram - @thisirishlifepc 
#thisirishlife