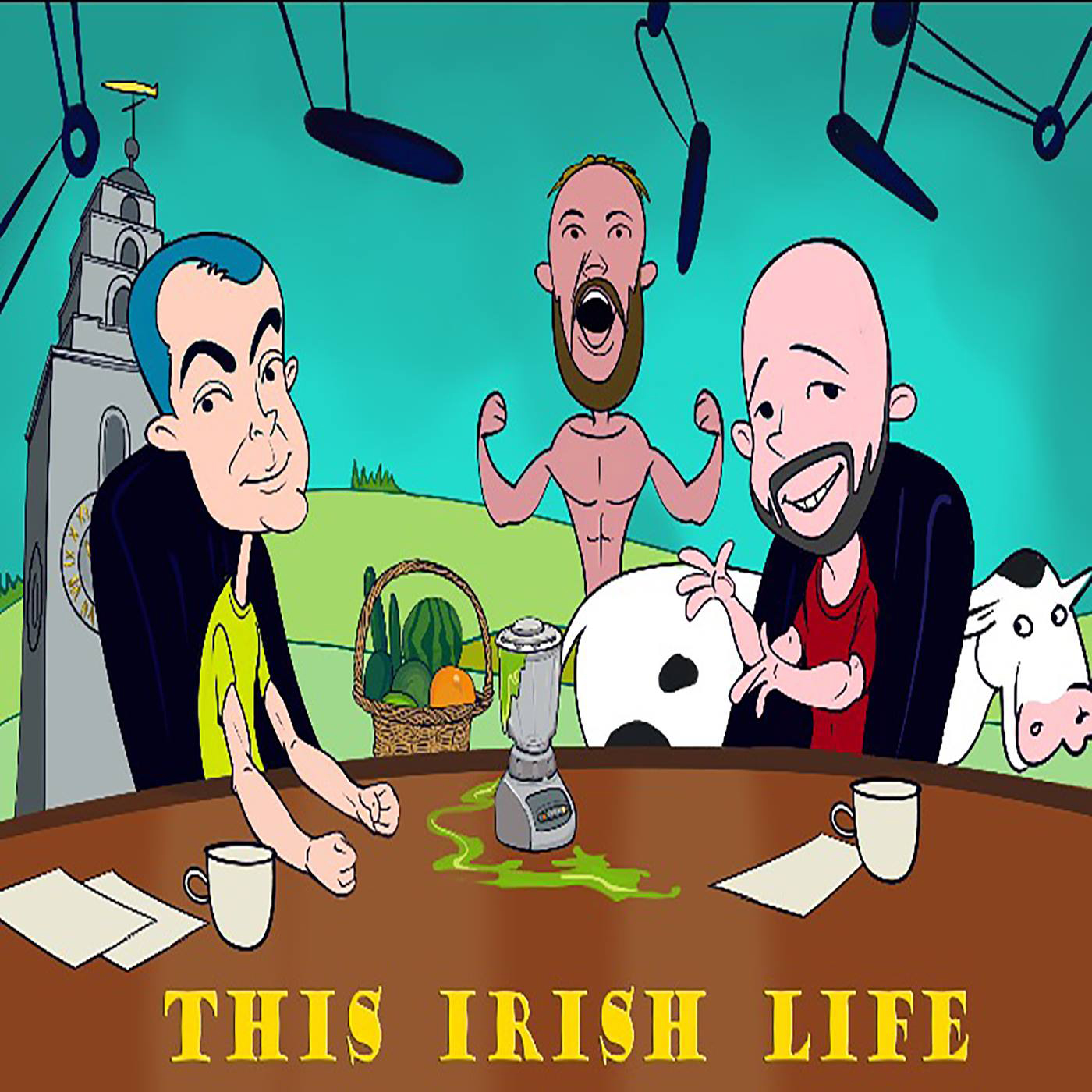 The boys havin da craic, driving around Cork City chatting about:
Ancient energy technology of spires, polished stone columns and domes hidden in plain sight; Highway to heaven, the power of helping people out; Real History and real archaeology; McGregor vs Mayweather and our upcoming FIGHTWATCH SPECIAL LIVE 26th August; What is 'Living this Irish Life' all about?; And a special tune to finish written and composed by Dug....'Love Your Fellow Man'
This full podcast is also available with video on YouTube. 
Please Subscribe, Like and Share if you enjoy it.
Enjoy.
Podcast Main Site - https://thisirishlife.podbean.com/ 
Facebook - @thisirishlifepodcast 
Twitter - @thisirishlifepc
Instagram - @thisirishlifepc 
#thisirishlife