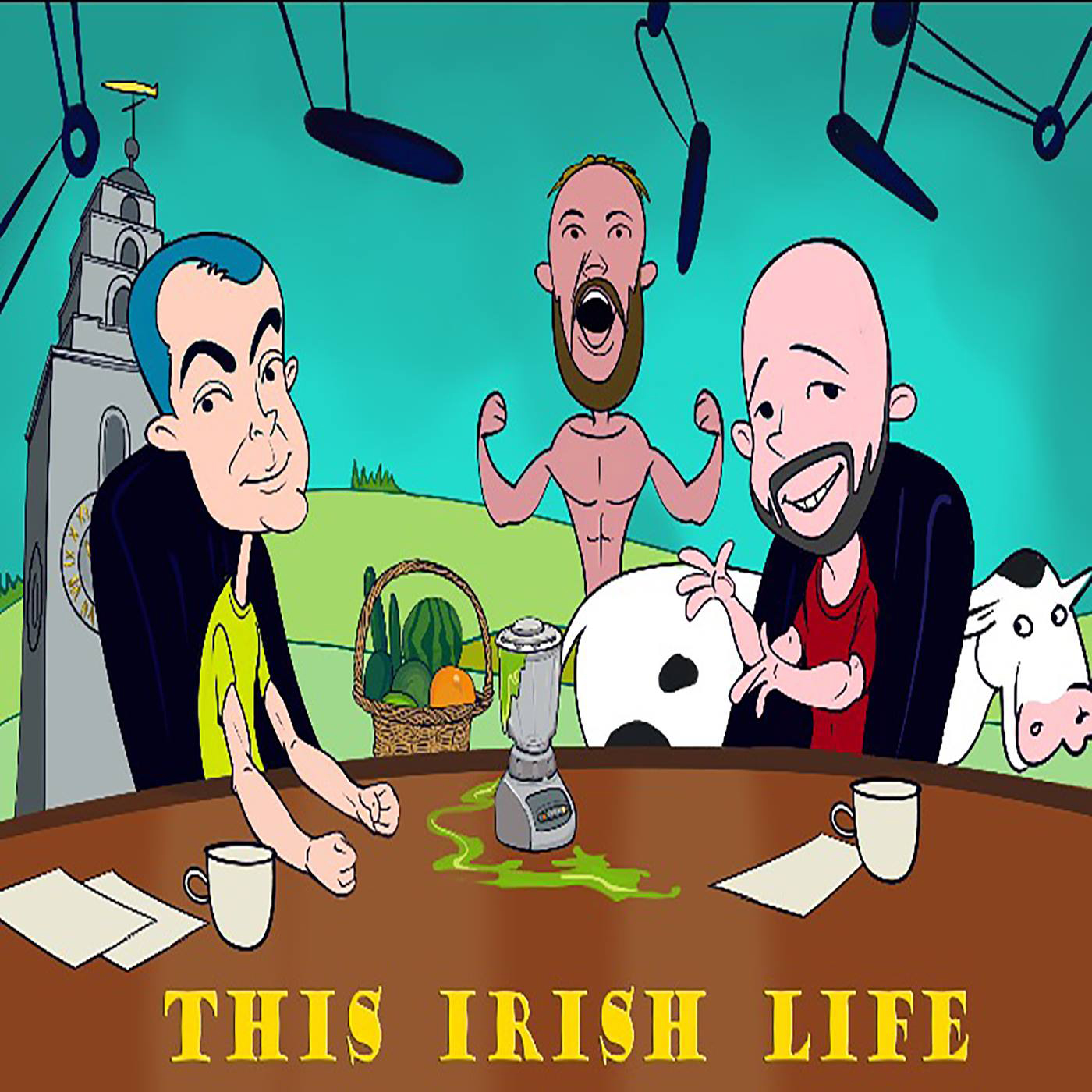 The boys havin' da craic, discussing the far-reaching benefits of nutrition and how it can be used to treat a variety of chronic diseases, improve mental well-being and support a strong, healthy body that functions correctly.
Tips and tricks and plenty of info on what we should be eating to feel great and why it makes us feel great. Includes an interview with Andrew Sheppard, a specialist in the field of nutrition and exercise and how it links to chronic disease and wellness. If you ever wanted the basics of what to look into to build a healthy diet this will do it for you.
Podcast starts with 15/20 minute chat about UFC 205. It's well worth a listen to Duggan's interesting breakdown of McGregor/Alvarez and how John Kavanagh and the SBG boys executed their plan flawlessly.
Enjoy.
Facebook - @thisirishlifepodcast 
Twitter - @thisirishlifepc
#thisirishlife