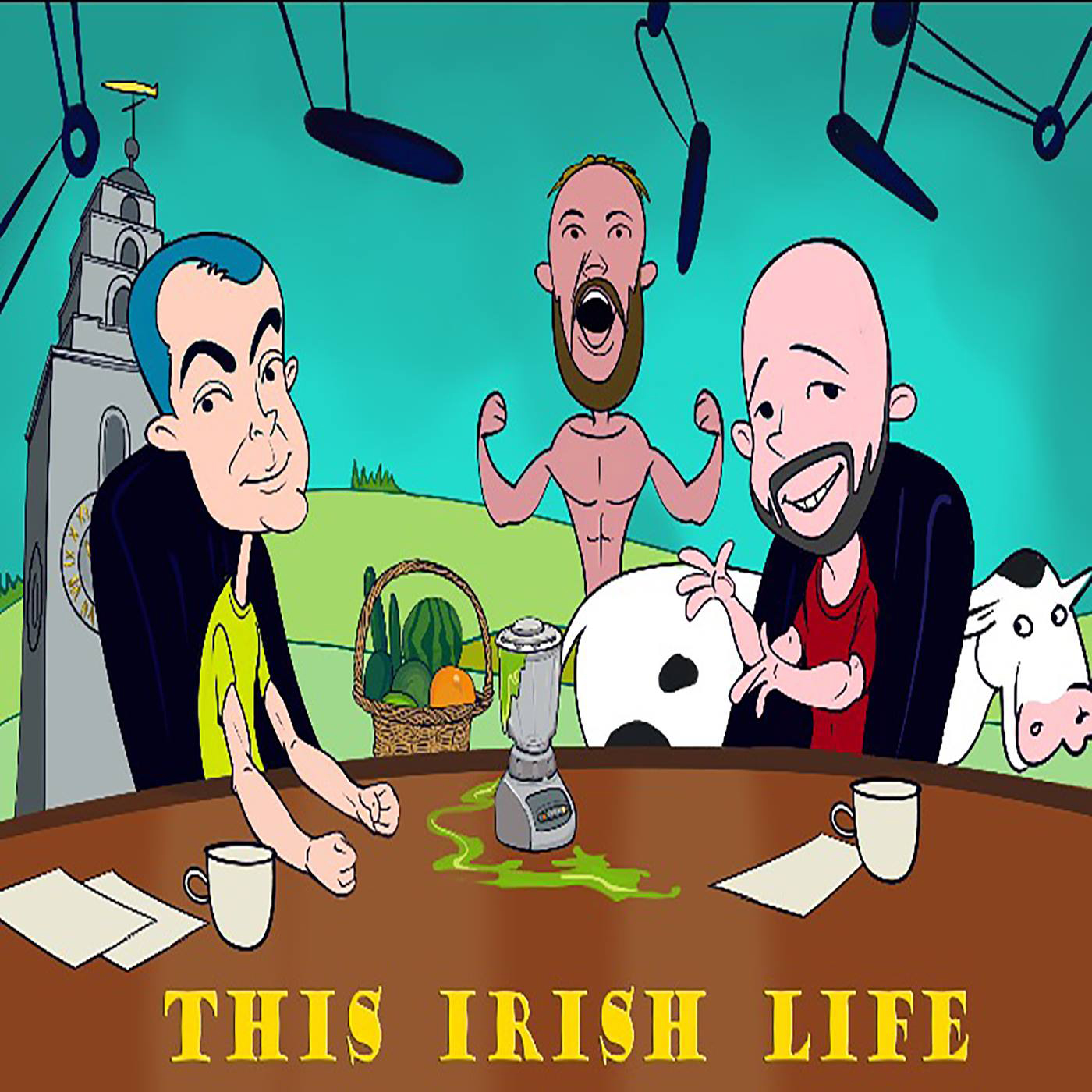 The boys havin da craic, chatting about Life Arts. Special guest episode with Irish Mixed Martial Arts double-champion John Mitchell. What are Life Arts? Why we should pursue them. What are the benefits? Shooz, Dug and John all discuss different aspects of their own Life Art journeys and what it means to them. John as special guest has epic experience competing at the highest levels and he gives his ideas on what it takes for him to succeed in the ring against the best in mixed martial arts plus an insight into his former life competing at world championship level in rowing.
The Bollox Alert and Hot Topic both relate to how to succeed in following and mastering any life art. Big thanks to John taking the time to come on and chat with us. A pleasure to have a man so on top of his game on our show. We are looking forward to seeing him go pro and perform on the biggest stages very soon. 5 wins, 0 losses, 0 draws so far. Lightweight champ and welterweight champ belts picked up along the way. The future is bright for this young Cork mixed life artist.
This full podcast is also available with video on YouTube.
Please Like and Share if you enjoy it.
Enjoy.
Podcast Main Site - https://thisirishlife.podbean.com/ 
Facebook - @thisirishlifepodcast 
Twitter - @thisirishlifepc
Instagram - @thisirishlifepc 
#thisirishlife