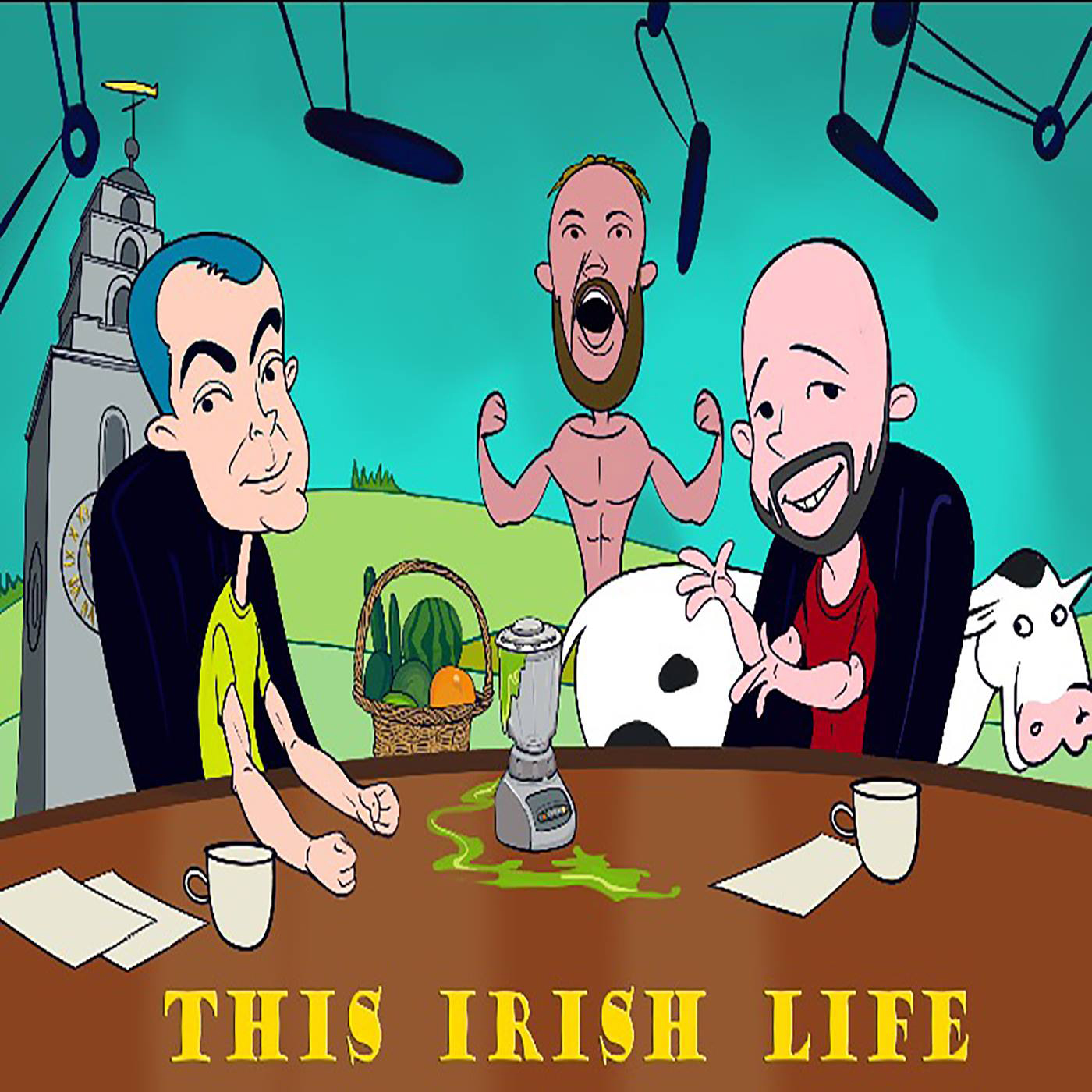 The boys havin da craic, chatting about the legend that is Bruce Lee. Bruce Lee is still one of the most influential characters in our world today even though he has been gone for over 40 years (Born 1940, died 1973). As the inspiration for martial arts, the power of movement, the mixing of martial arts (MMA), exciting fight movies, fighting video games movies - he changed the way the world thought about fighting and self-defence. Also a mighty advocate for strength of mind and the success that comes from the hard work of mastering these life arts. In this podcast we discuss Bruce's early life and some of his achievements. We will do a part 2 in the future because there is so much more to tell......
The Bollox Alert is a dirty one you certainly know only too well already. The Hot Topic is a big big key to having freedom in life and peace of mind in a crazy world. As Bruce said - 'Martial Arts is honestly expressing yourself'. Extend that a step further - Life (as an art) is about honestly expressing yourself. Honestly......   
This full podcast is also available with video on YouTube. Unfortunately, because Shooz was in fairyland and not on the ball, there is no sound. We put it up anyway so you can listen to the audio version and watch the YouTube in tandem if you want. They are pretty synced. And you get to see some nature. We did this podcast in a place called Waterloo in Cork. We are sitting by the river on 2 deck chairs on a summers evening. Lovely experience. 
Please Like and Share if you enjoy it.
Enjoy.
Podcast Main Site - https://thisirishlife.podbean.com/ 
Facebook - @thisirishlifepodcast 
Twitter - @thisirishlifepc
Instagram - @thisirishlifepc 
#thisirishlife