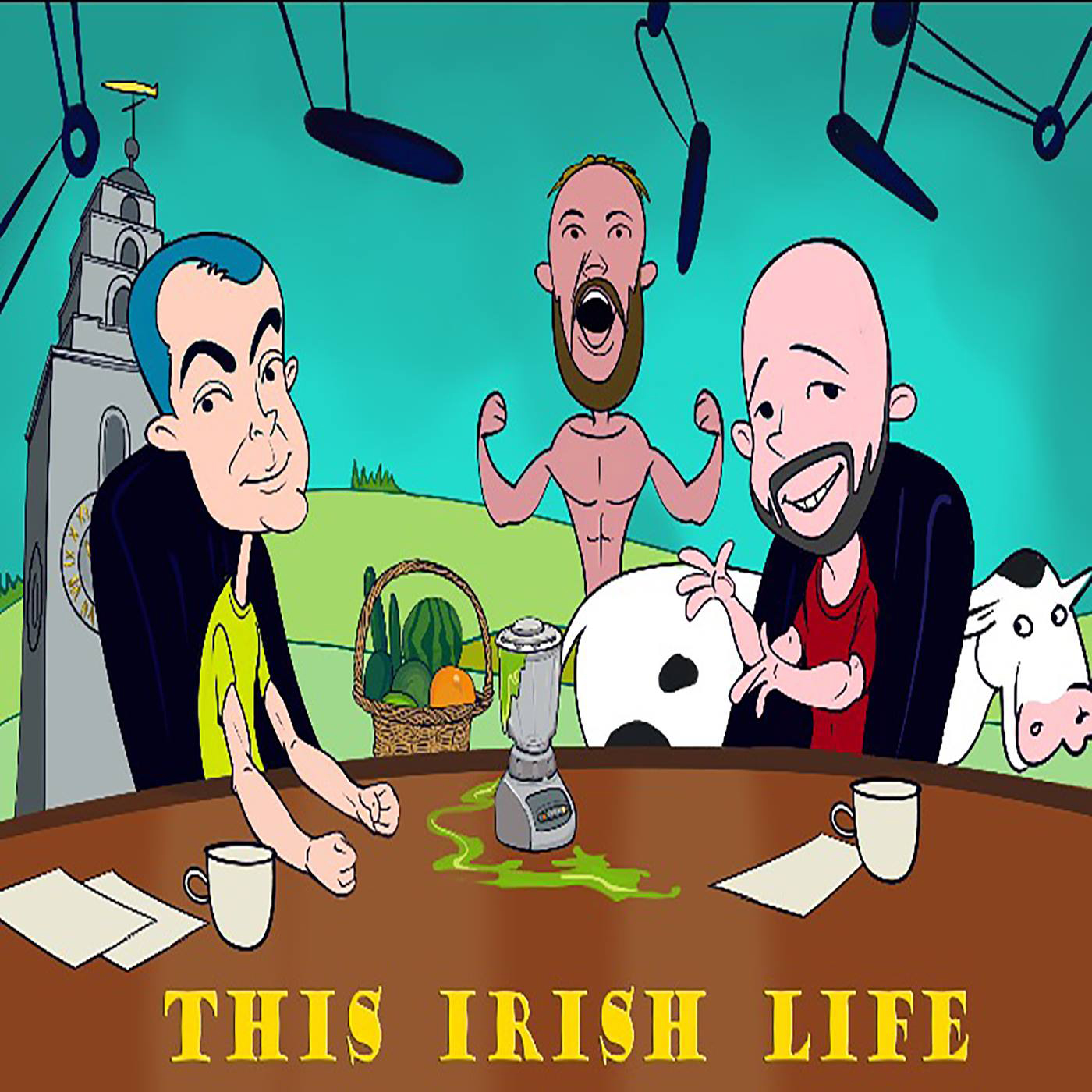 The boys havin da craic, chatting about some amazing information that may soon change the way we all view our recent history and the way we view of humanity forever. Our special guest is an amazing researcher from Moscow called Philip Druzhinin who has and epic story to tell. Philip is a specialist researcher into the mudflood story, the archaeology related to it. The recent part of the story is that of the war(s) that have occurred and the cataclysms which have been hidden from our eyes as recently as 200 years ago. We then jump into the details and try to piece together to bigger story and the possible alternative history and archaeology that comes to light as a result.
The podcast begins with a look at recent history and how we in fact know very little beyond what we have been told. History is written by the winners of the wars. What would you think if this was a recent war with weather technologies in the early 1800s, giants, old technologies, ancient massive mining operations, mountains of mining waste and mud, mudfloods, Atlantis, cataclysms, fake history and more. Ancient Egypt, pyramids, megaliths, gods and men. Total blow-your-mind conversations. It may not all be true but it is intriguing to discuss and develop the ideas which have some serious evidence right in your own backyard for you to check if it could be true. 
The Bollox Alert is as true today as it has always been and the Hot Topic is a blast from the human-past that you certainly won't expect! 
This full podcast is also available with video on YouTube. 
Please Subscribe, Like and Share if you enjoy it.
Enjoy.
Podcast Main Site - https://thisirishlife.podbean.com/ 
Facebook - @thisirishlifepodcast 
Twitter - @thisirishlifepc
Instagram - @thisirishlifepc 
#thisirishlife