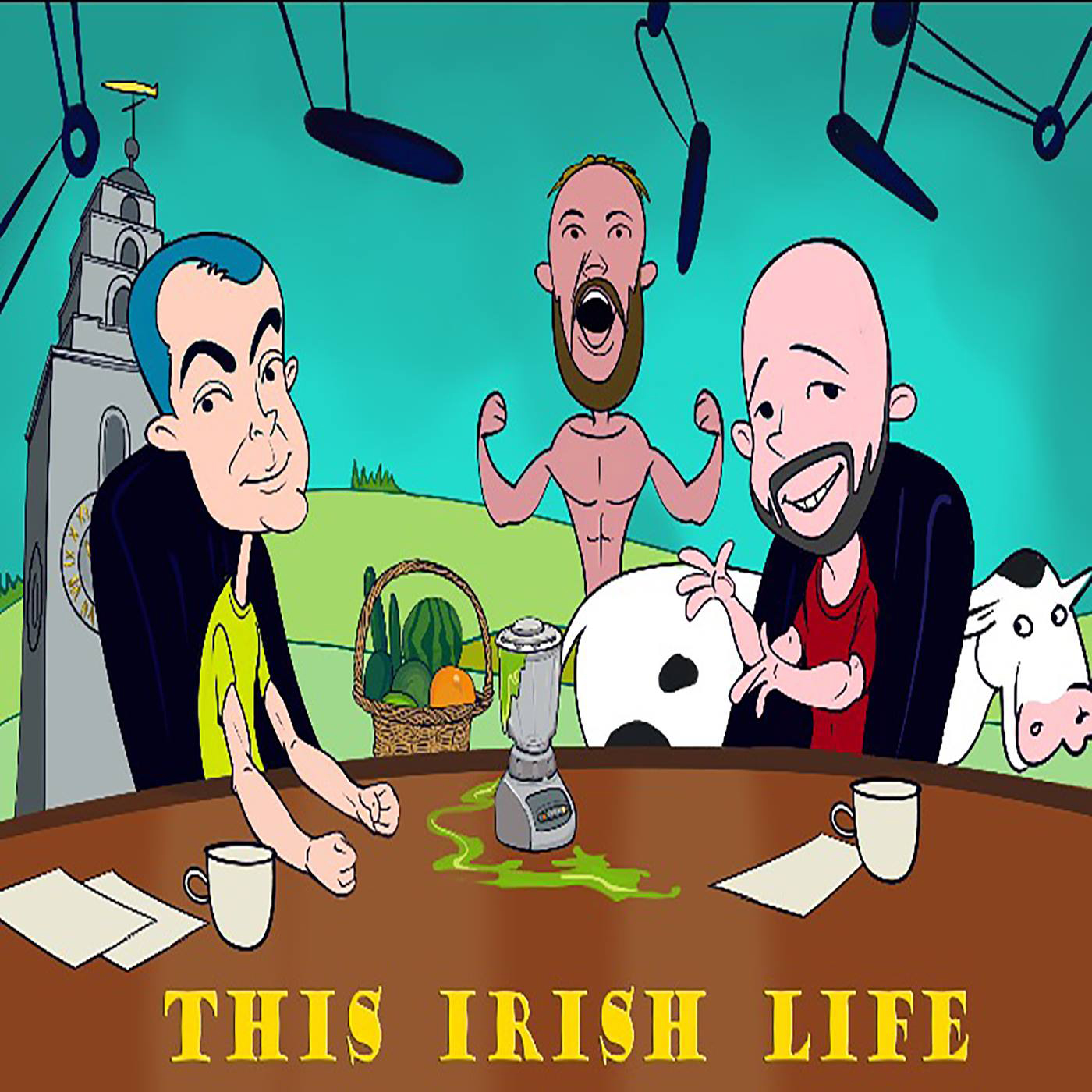 The boys havin da craic, chatting about postivitity. Being positive of mind is easier said than done. In a world that offers so many distractions and so many stresses, being positive requires some work. This is what the positive podcast is all about.
The Bollox Alert is the key to all negativity in your life and the Hot Topic is a goes wolf! 
This full podcast, minus about 60 second
is also available with video on YouTube. 
Please Subscribe, Like and Share if you enjoy it.
Enjoy.
Podcast Main Site - https://thisirishlife.podbean.com/ 
Facebook - @thisirishlifepodcast 
Twitter - @thisirishlifepc
Instagram - @thisirishlifepc 
#thisirishlife