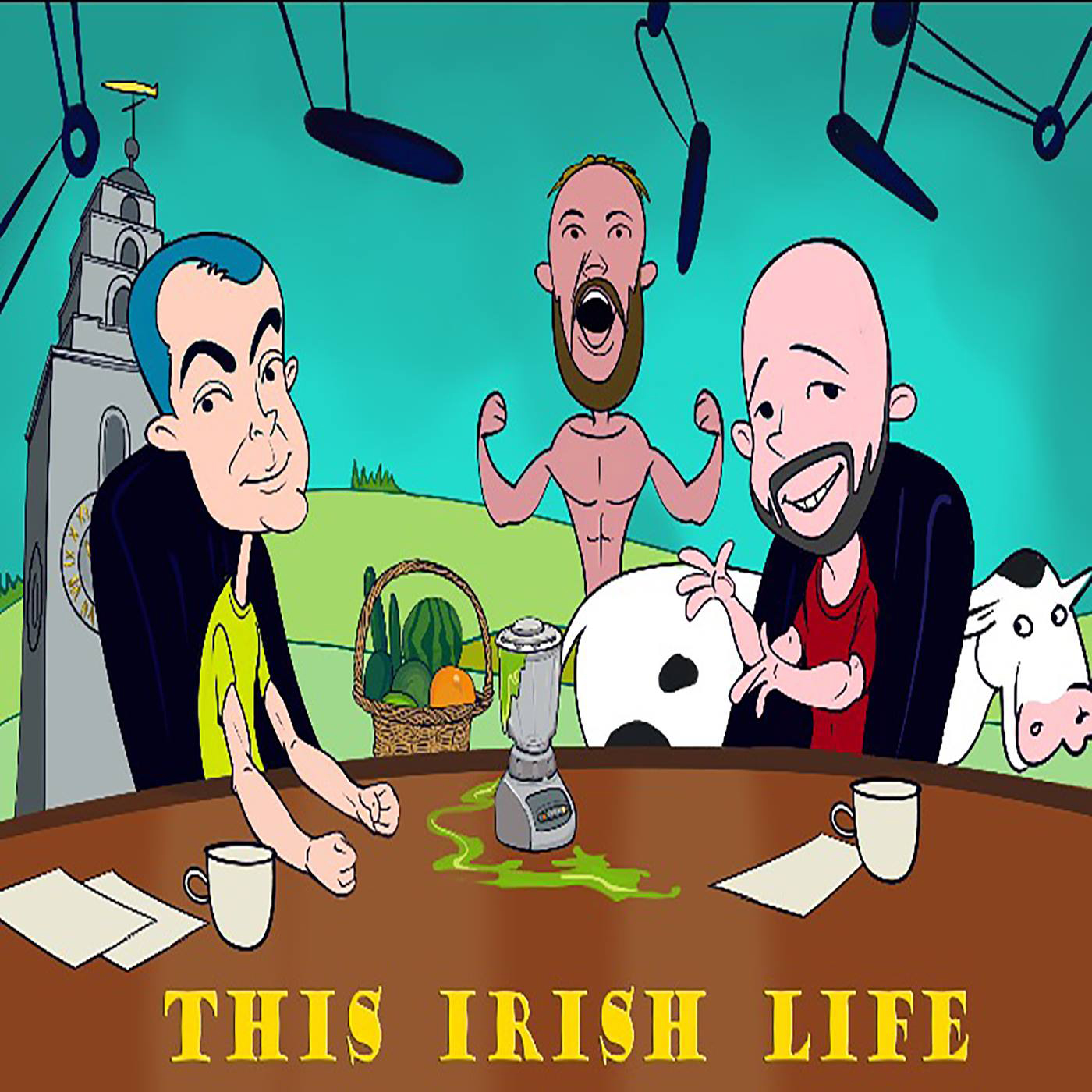 The boys havin da craic, chatting with Cork-based health researcher Andy Sheppard. A big part of our podcasts is health. We have done many different episodes on nutrition, heat shock, cold shock, brain chemistry, bone health, the power of baking soda, mental health and lots more. Many of these conversations have been inspired by great researchers like Dr Rhonda Patrick, Wim Hof, Dr Sircus to name a few. Soooo we thought it was time that we brought back our own researcher Mr (soon to be Dr) Andy Sheppard. Check out how Irish and world universities and academics are now looking at the human body and the mind. Learn how their research is proving that we have within us the power to heal ourselves and further excel to new heights of wellness and great feeling. If you want to get lots of different ideas on how to build yourself and your family a strong body and strong mind you'll benefit from this podcast.....
This full podcast also available with video on YouTube. 
Please Subscribe, Like and Share if you enjoy it.
Enjoy.
Podcast Main Site - https://thisirishlife.podbean.com/ 
Facebook - @thisirishlifepodcast 
Twitter - @thisirishlifepc
Instagram - @thisirishlifepc 
#thisirishlife