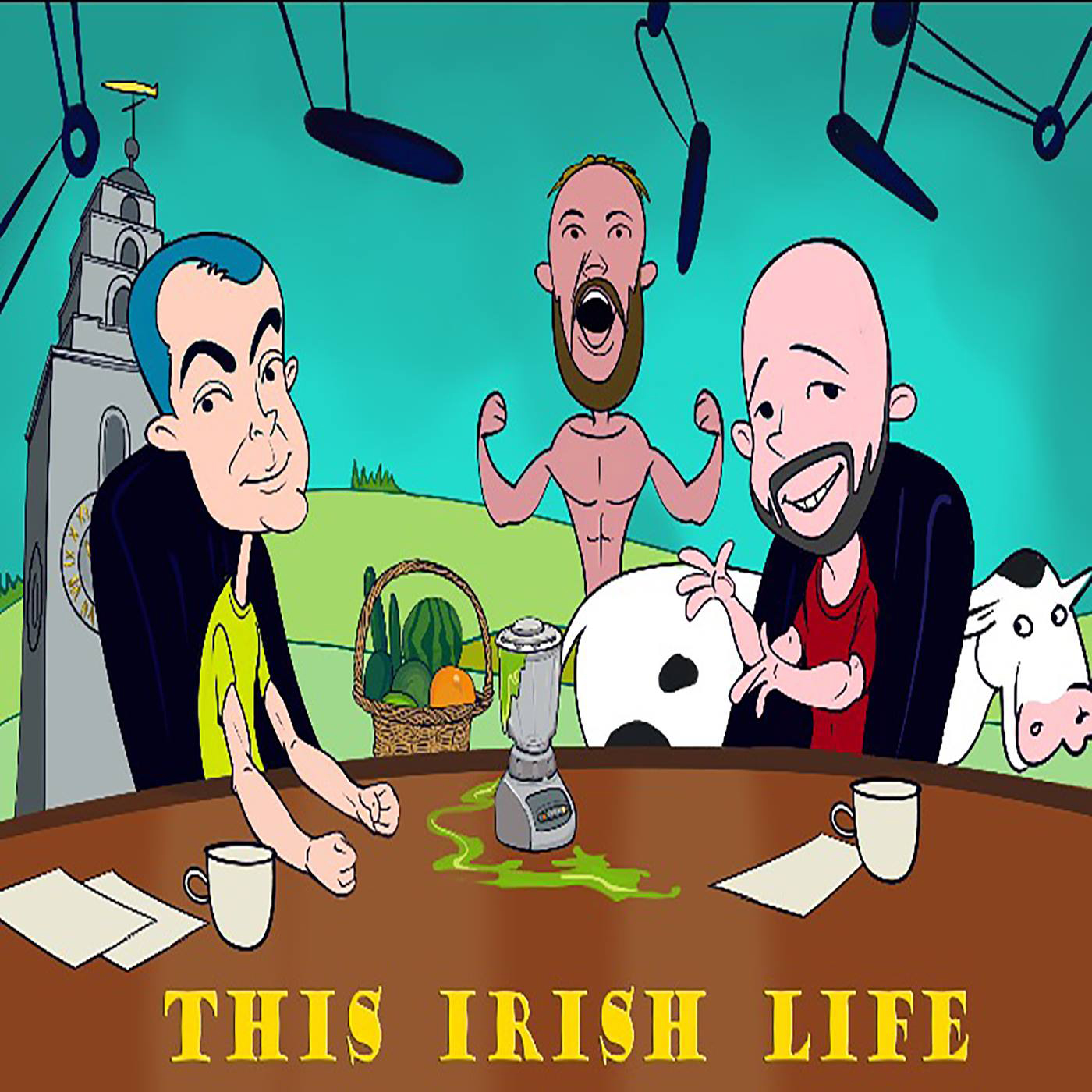 The boys havin da craic with Gerard Banks chatting about the magic and laws of old Ireland. Ancient laws of fairness called Brehon Law; the ogham alphabet and it's connection with nature; and power that we can give back to our selves and communities by integrating some of these practical lessons of our ancestors. Stone circles, nature magic, the power of trees and soil. All lost knowledge on a practical level that has now been found. If we could simplify it it down to a basic level its is 'magical gardening' with more than just a few flowers and fruits to show for your work. This type of gardening grows strong and beautiful communities and people, not just plants! This is the first of a series of interviews we will do with Gerard as we delve deeper and deeper in the the ways of old Ireland that were recoginised and practiced as recently as the 1700s. 
The Bollox Alert will open your ears and the Hot Topic will show you what to do with this amazing knowledge. 
This full podcast also available with video on YouTube. 
Please Subscribe, Like and Share if you enjoy it.
Enjoy.
Podcast Main Site - https://thisirishlife.podbean.com/ 
Facebook - @thisirishlifepodcast 
Twitter - @thisirishlifepc
Instagram - @thisirishlifepc 
#thisirishlife