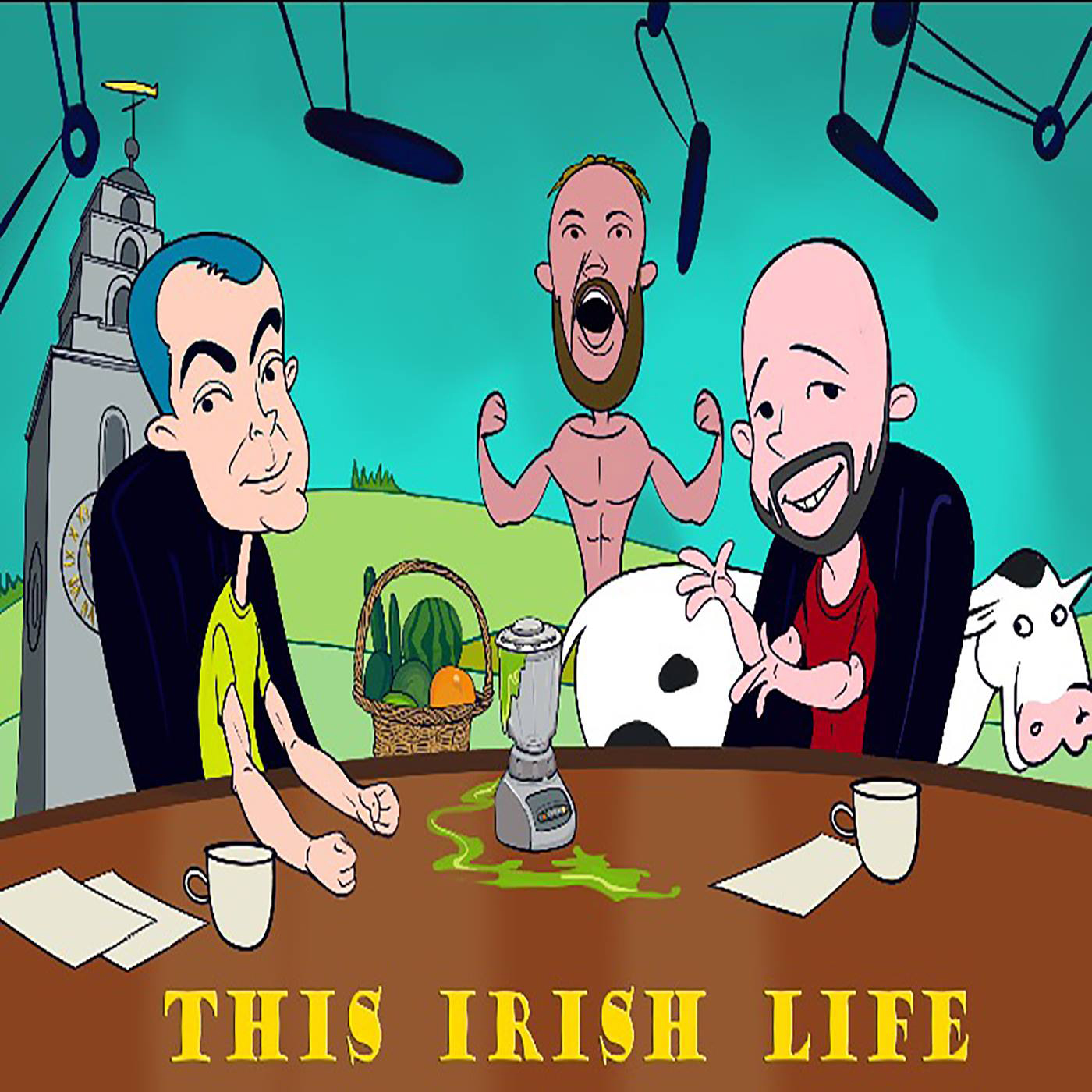 The boys havin da craic again with Gerard Banks chatting about the secrets of water. Water is the only substance on earth that can be in solid, liquid and gas form. It also has the ability to hold memories, read emotions and heal the body and mind. It all comes down to resonance and frequency and the secrets if water reveal themselves. Consider that humans made up of 70%+ water and you can figure out how frequency can effect your waters for better and for worse.
The Bollox Alert can blow your mind and the HOT Topic can save it!
This full podcast also available with video on YouTube. 
Please Subscribe, Like and Share if you enjoy it.
Enjoy.
Podcast Main Site - https://thisirishlife.podbean.com/ 
Facebook - @thisirishlifepodcast 
Twitter - @thisirishlifepc
Instagram - @thisirishlifepc 
#thisirishlife