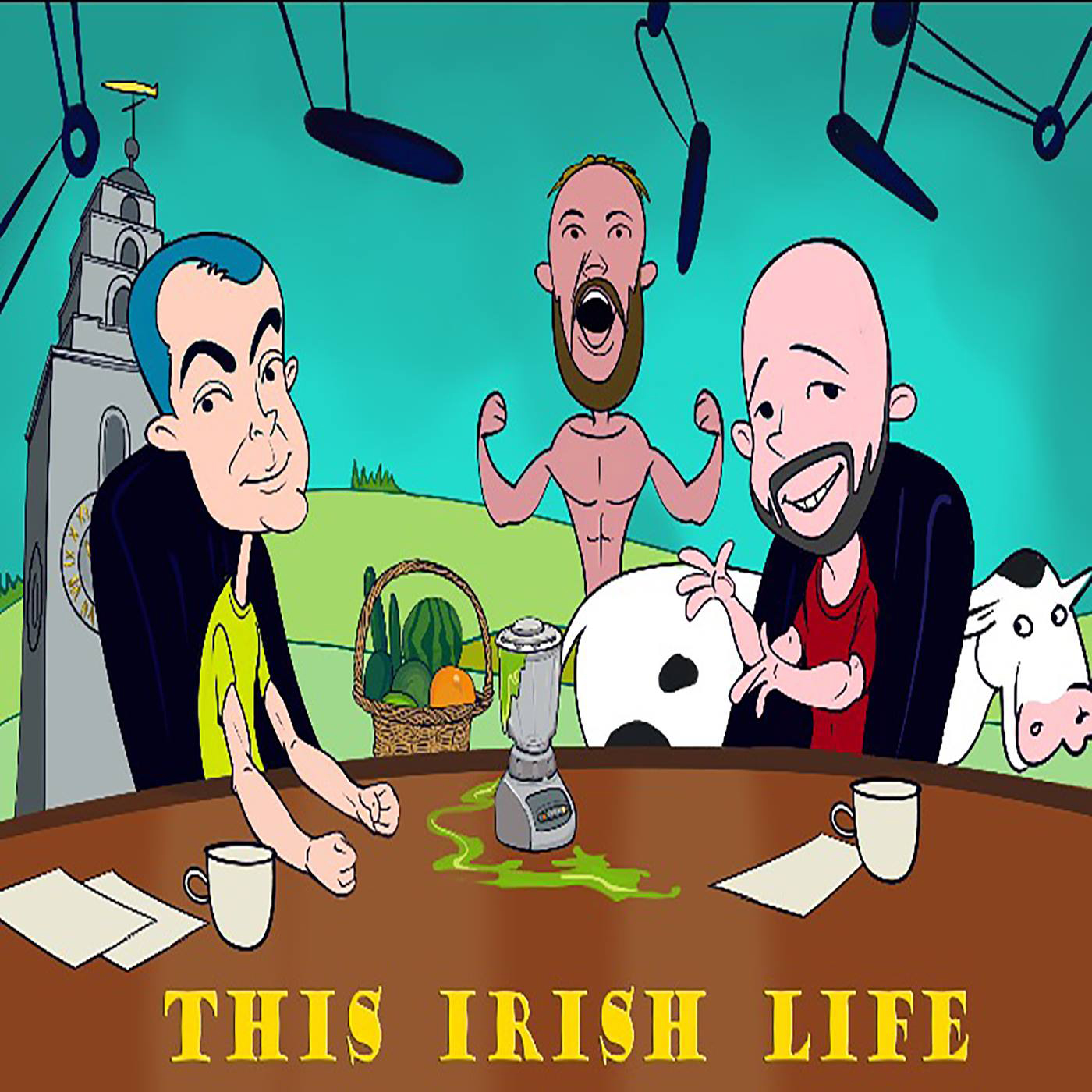 The boys havin' da craic, discussing how to positively influence the chemistry of the brain, followed by a wild conversation about the stories of giants in the ancient past.
Most people are unaware that the brain needs to be fed and nourished in order to function correctly. Amino acids, omega oils, vitamins and minerals all play a role in a happier, addiction-free lifestyle. Lots of good tips and tricks to rebalance that brain chemistry in this one.
The second topic of the show was inspired by last weeks dip into history on Podcast 7. Stories of giants, pictures of giants, myths of giants and religious tales of giants pervade our history and writings from ancient civilzations all the way up to about 500 years ago. Add to this the discoveries of massive skulls and skeletons all over the world for the past 200 years; whilst some are no doubt hoaxes, is there more to these tall tales than meets the eye. 
Enjoy.
Facebook - @thisirishlifepodcast 
Twitter - @thisirishlifepc
#thisirishlife