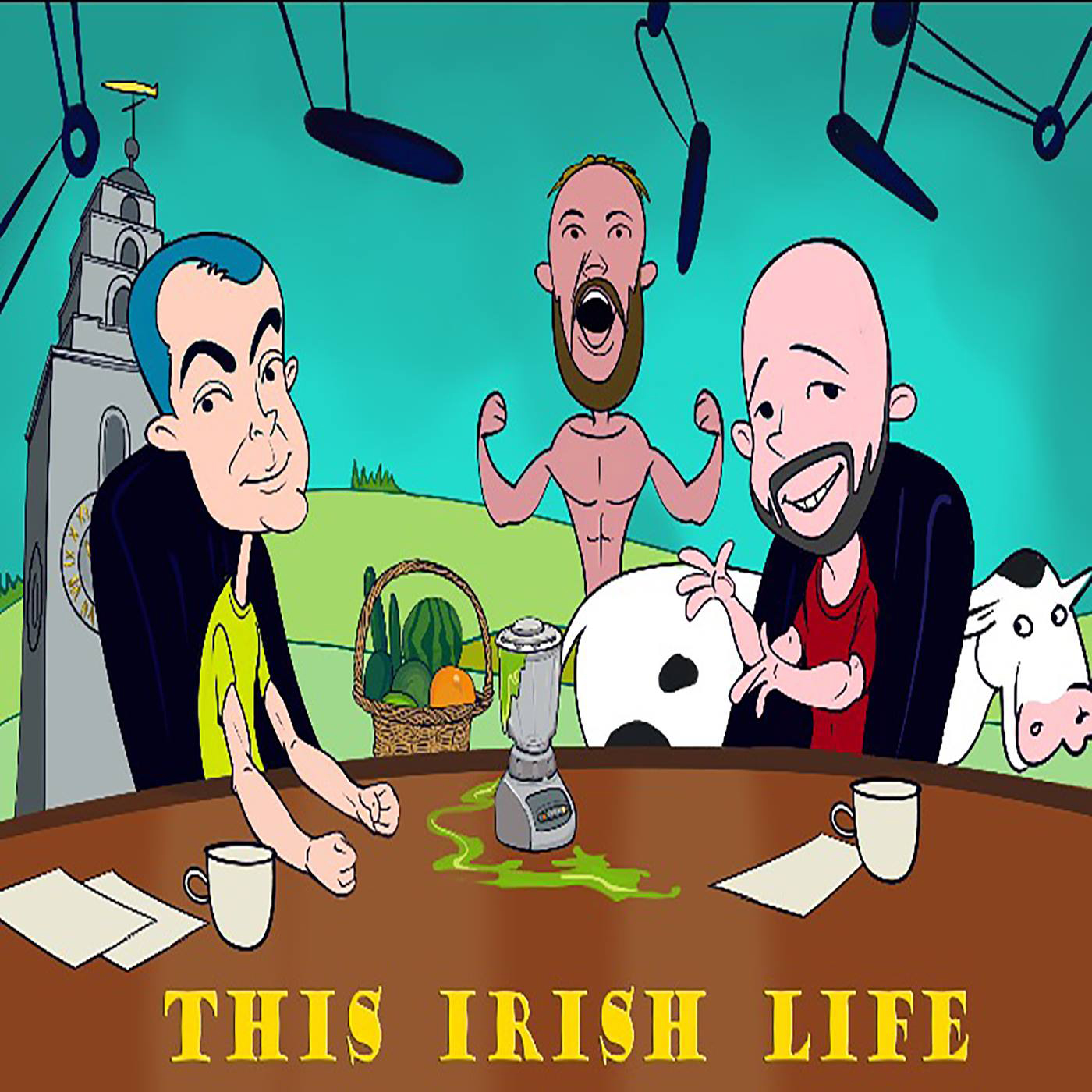 The boys havin' da craic, taking a journey into the history and origins of martial arts, and discussing the presence of energy in the human body and how it interacts with the world we live in. 
Super-interesting information on how martial developed from the early beginnings of mimicing animal movements and building upon it to become the multitude of martials arts across the world today and of course linking into the current discipline of mixed martial arts (MMA).
Following on from that, the presence of chi or energy has been a concept as ancient if not more ancient than martial arts itself and the teachings often went together. Looking at this with modern eyes, the boys blow the lid off Pandora's box and bring the ancient philosophies in line with the science of the human body with a view to cultivating a body with a strong energy system in this hectic world we live in. 
The show starts with a 20 minute interview of up-and-coming Irish MMA fighter 'Fast-Twitch Beast' John Mitchell who is turning some heads and taking off some heads in Irish MMA today. 
Enjoy.
Facebook - @thisirishlifepodcast 
Twitter - @thisirishlifepc
#thisirishlife